About Us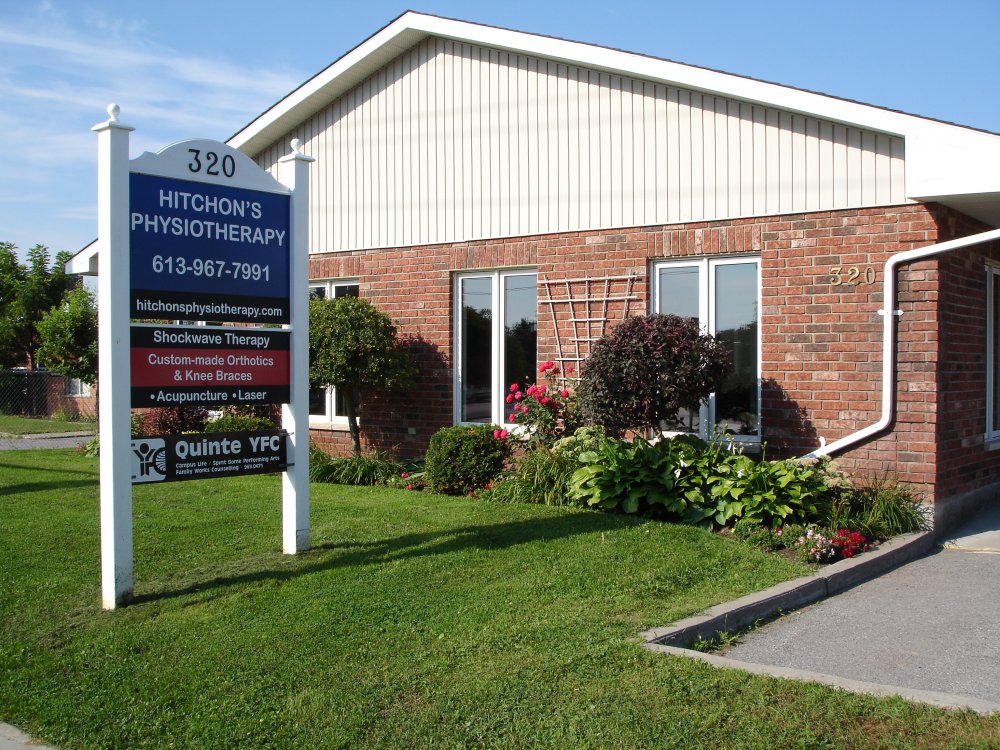 Robert Hitchon launched Hitchon's Physiotherapy in Belleville, Ontario, in 1998. Today, he and his team continue to provide quality client care and treatment.
Looking for personal injury treatment and care in Quinte or Prince Edward County? Our team is here for you!
Our clinic is in Belleville, Ontario - allowing us to serve clients throughout Quinte and PEC. We treat clients from Trenton to Wellington!
Browse our services or book your first assessment with us today!
What To Expect At Your First Appointment
During your initial appointment, our therapist carry out a detailed assessment.
This includes,
a) A history of your symptoms, and
b) Hands-on techniques and tests to help formulate a physical diagnosis.
We then work alongside you to set up a treatment plan - getting you back to your full potential!