Welcome to Hitchon's Physiotherapy in Belleville, Ontario!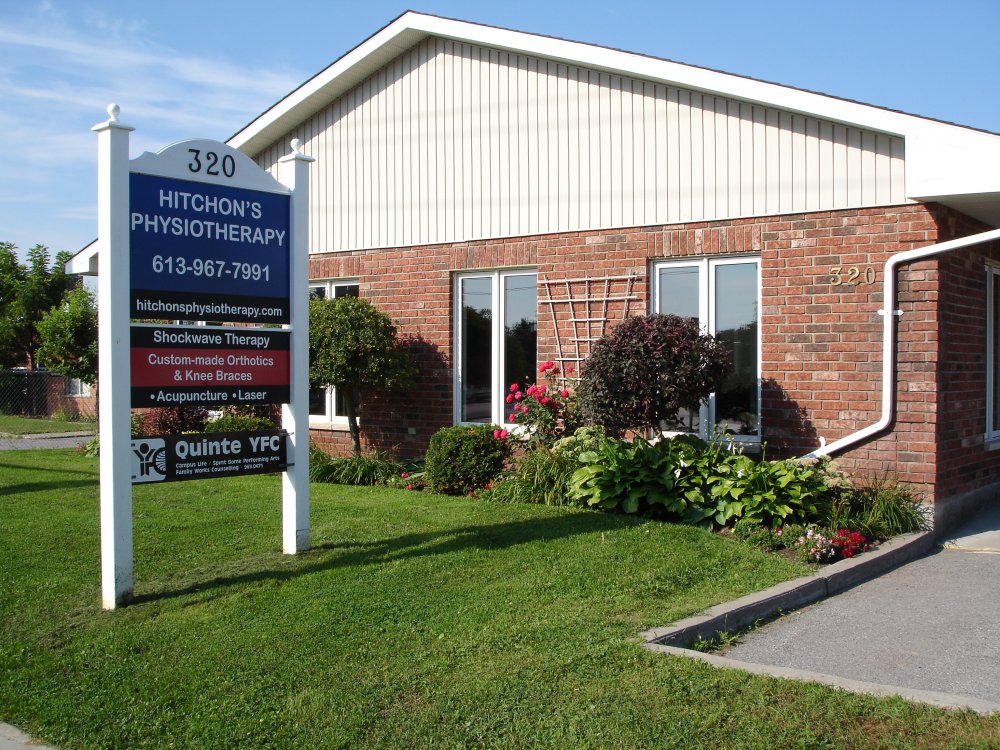 At Hitchon's, you will always find a friendly, warm environment. You can trust our therapists and staff to provide only the highest quality of care.
Common Conditions We Treat:
Car Accident Injuries
WSIB (work-related injuries)
Sports Injuries
Repetitive Strain
Orthopaedic Injury/Surgery
Gradual Onset of Pain
From personal injury treatment to treatment for car accident injuries - we do it all!
Our team can help remove pain in your joints, bones, tendons, muscles or nerves. We'll do everything we can to help get you back to your full potential!
Book Your Assessment
Are you looking for quality physiotherapy in Belleville, Ontario? Give our team of trained therapists a call today! Reach us at (613) 967-7991.
We promise to set you up with a treatment plan quickly and safely. So you can get back to being you!
The sooner you get treatment, the better your chances of reducing your recovery time. That's why our team does our best to provide assessments within 24 hours of your initial call.
Our Physiotherapy Services include:
Manual therapy (Myofascial Release). Home exercise programs. An active gym program. Education (Ergonomics, Lifting Techniques, etc.). Modalities (Laser, Interferential current, Ultrasound, Tens, Heat, Ice, Wax therapy). Shockwave therapy. Acupuncture. Traction. Hydrotherapy. Sport and Spine Physiotherapy. Myofascial Release. Jobst Pump. Neuro-Proprioceptive taping.